Welcome to
Cottbus-Drewitz
Airport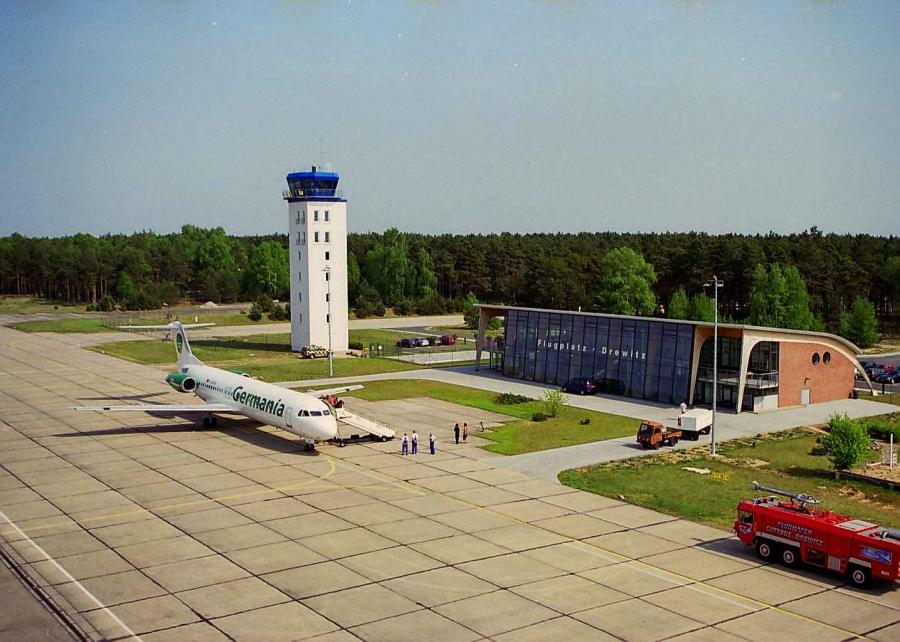 Your safety is our primary concern at Cottbus Drewitz.
Our runway is currently undergoing required upgrade safety and maintenance inspections.
Temporally the following services are not fully available - we will keep you updated:-
*No longer possible instrument flight operations, temporary suspension of ground navigation systems.
*Night flight operations are temporarily withdrawn by the approval of the Civil Aviation Authority.
*Classification is now altered to ICAO Annex. 14: Code on code number 2 letter B
*Please see also NOTAM
*Temporarily no refueling with AVGAS / JET A1 longer possible (
The cafeteria is still fully open for your full enjoyment, and we thank you for your continued support during our necessary maintenance period.